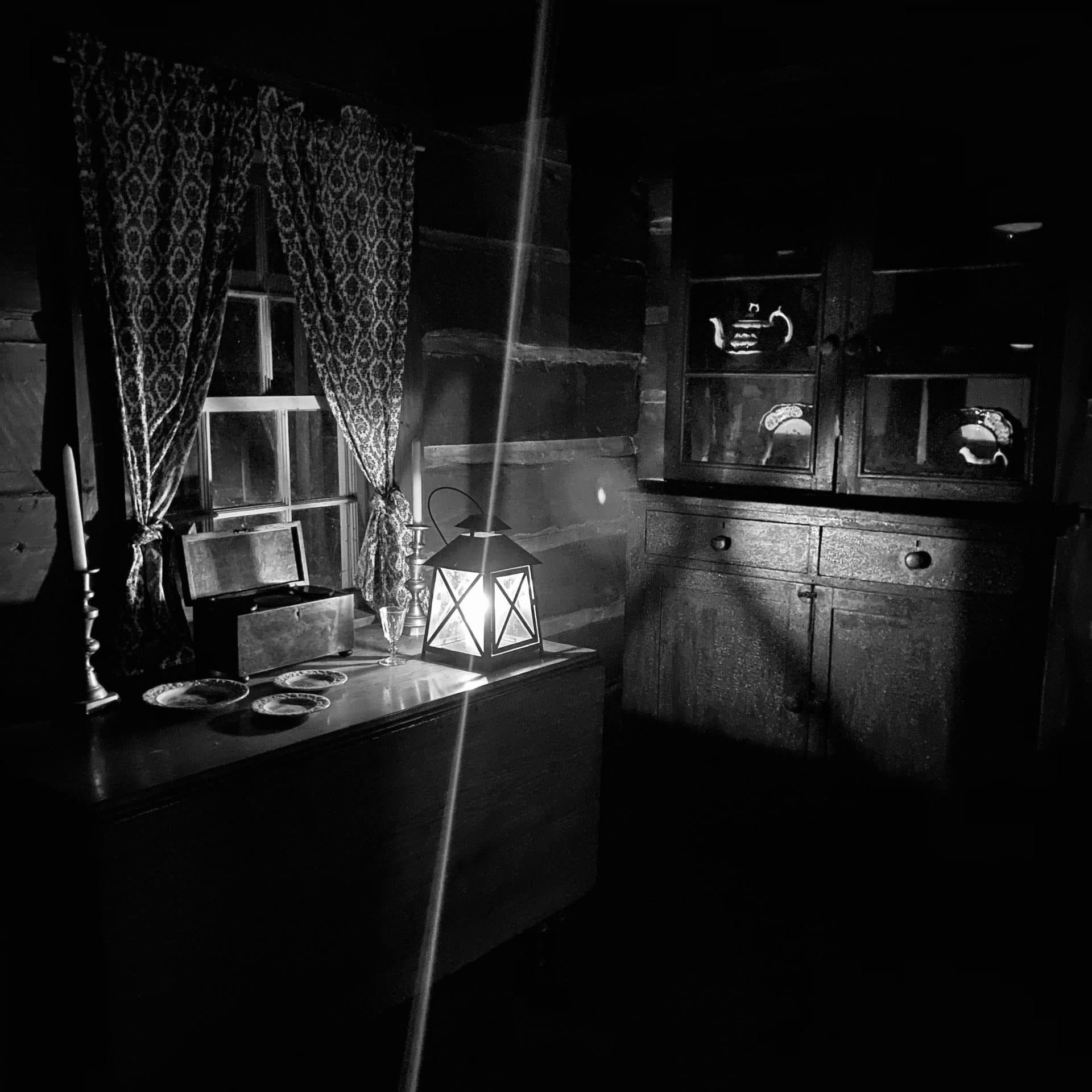 Missing artifacts that mysteriously reappear, chess pieces that move, and the image of a small child in a window... These are just some of the unusual happenings that occur at our historic site.
Tickets are $11.30 per person (includes $1.30 HST).
Reservations must be made online, in advance of your tour.
Payment for tours will be taken upon arrival. We accept cash, debit and most major credit cards.
This experience is not recommended for children under 13 years old.
Please note that the cut-off time to guarantee your reservation/spot is on the day of, by 6pm. We may not be able to accommodate late reservations or walk-ins.
Please read the information found under "Plan Your Visit" below for more details including what to expect when attending Ghost Tours
Closed for the 2022 season.